We provide customized analytic solutions for fraud prevention and fraud-related matters.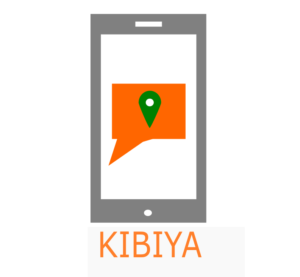 KIBIYA: Kibiya is a mobile application that helps you alert the closest Nigerian Police Force and other emergency contacts in the form of an SMS when one is in danger.  It sends your current location to close relatives and friends based on stored contacts in the application. The message sent comprises of a pre-stored message in the application, the GPS location and a link on Google map leading to the location. The app is aimed at reducing the risks associated with kidnapping, armed robbery and other criminal activities that threaten the Nigerian society. Kibiya is available for download via Google Play store and Apple App-store.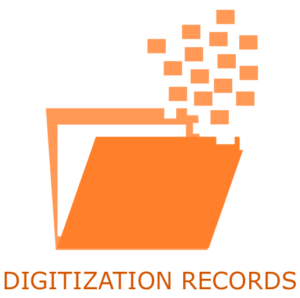 Digitization of Records: Poor record keeping contributes to more incidents of fraud in public and private organizations. We provide digitization services where records are stored in an electronic format for easy access and retrieval.  All information will be encrypted and secured.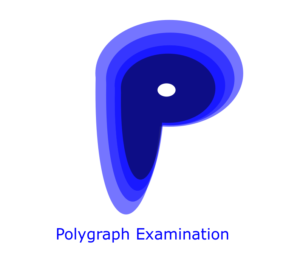 Polygraph Examination: The Polygraph examination is a complex procedure involving state-of-the-art equipment facilitated by experienced and trains polygraphers. The system measures variables in a person to determine facts about specific issues, incidents or events. We provide an achievable 98% accuracy for our polygraph examination as we have a strict operating framework.